Every homeowner wants to get the most money out of their beautiful Desert Mountain home, especially in a hot market where sellers are enjoying rising prices, multi-offer scenarios, and a relatively short time on the market.

Owners will get a good price in today's market - but in order to get top dollar and the best return on investment (ROI), they'll need to put effort into staging their homes. Staging is the process of preparing a home to be viewed by a wide variety of potential buyers, maximizing its appeal to a variety of styles and tastes.

Staging a home includes the distinctive steps of decluttering, cleaning, and arranging the furniture and decor to make it shine. A well-staged home will give buyers the chance to envision what their home could be like if their offer is accepted. Oh, and don't forget curb appeal, which involves refreshing the exterior of your Desert Mountain property to wow prospective buyers the moment they arrive for a showing.

Staging your home is one of the initial steps to take before listing it. Another key early step is to hire a great real estate agent. Interview three or four, ask them to explain their track record of success in the last year, and then hire the one you feel the most comfortable with.

Among the early pieces of advice you'll receive from your agent? How to successfully stage your Desert Mountain home. You should know what's important during staging, and what's superfluous. Besides doing your own research, your agent will have some tips on how to make your house stand out from other local homes for sale, in order to gain an edge with potential buyers.



Yes, it pays off
You can stage your home yourself, or you can hire a professional to do it for you. Hiring a stager may be costly, however, and it's up to you if you think a pro job is worth the investment.

Regardless of which way you go, the National Association of Realtors has stats to back up the importance of staging. According to the NAR's biennial report, the 2021 Profile of Home Staging, properly preparing your home may result in more and higher offers. Twenty-three percent of buyers' agents said home staging increased the number of offers between 1% and 5%, compared to similar homes on the market that hadn't been staged.

Not surprisingly, the exact same number of sellers' agents, 23%, also reported a 1% to 5% increase in the price offered for staged homes.

According to Zillow, the median home value in nearby Scottsdale is currently at $722,172 - meaning staging can add $7,221 or more to your final offer. Prices are only going up, as evidenced by an increase of 31.7% in home values over the past year. The entire Scottsdale area remains a seller's market, meaning buyers looking for that cherished desert lifestyle are competing for a tight inventory of houses.

Finally, and perhaps equally as important for sellers, 31% of agents told NAR that home staging vastly reduced the number of days a home spent on the market. A well-staged home will have the "wow" factor that can inspire buyers to put in an immediate, top-dollar offer.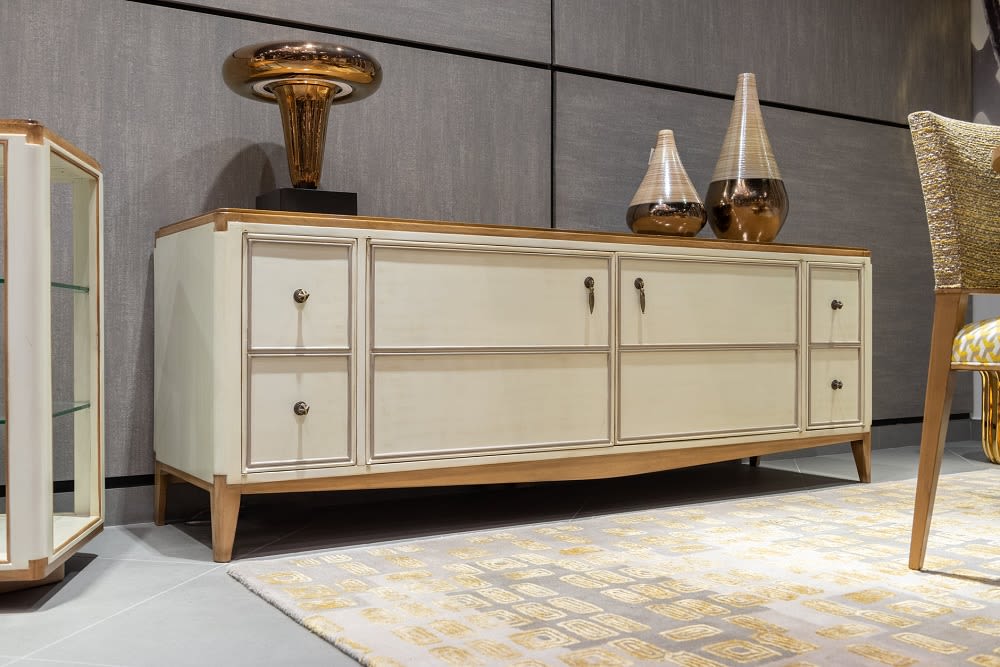 Where to focus
Sellers who chose to stage their own Desert Mountain homes can save an estimated $2,000 to $7,000 in professional stager's fees. Unless you're pressed for time, or simply don't want to do it yourself, a little extra research and do-it-yourself moxie can get you through the job just fine.

And a tip: If you're doing it yourself, focus on cosmetic fixes, not major remodels or upgrades.

Below are some steps you might choose to take.
Declutter
Get rid of everything that doesn't need to be in your Desert Mountain property. The ultimate goal of staging is to present a fresh canvas for potential buyers, so they can project a vision of how the house would look if they lived there.

Begin by clearing countertops, bookcases, the coffee table, and any other visible areas. Don't stop there! Try to halve everything that's in closets, cupboards, and drawers. Buyers want to see every nook and cranny and know the true dimensions of storage areas, so they can envision the available space for their possessions.

Whether you pack it up and move it to a storage unit, give or throw it away, recycle it, or donate it, just get rid of it! You can't move with everything, so staging is also a good opportunity to pare down your possessions.

While you're at it, remove any personal touches from your Desert Mountain house, like family photos, the kids' toys, and any other items that may distract buyers. If you haven't done so already, now is the time to start emotionally detaching yourself from your home.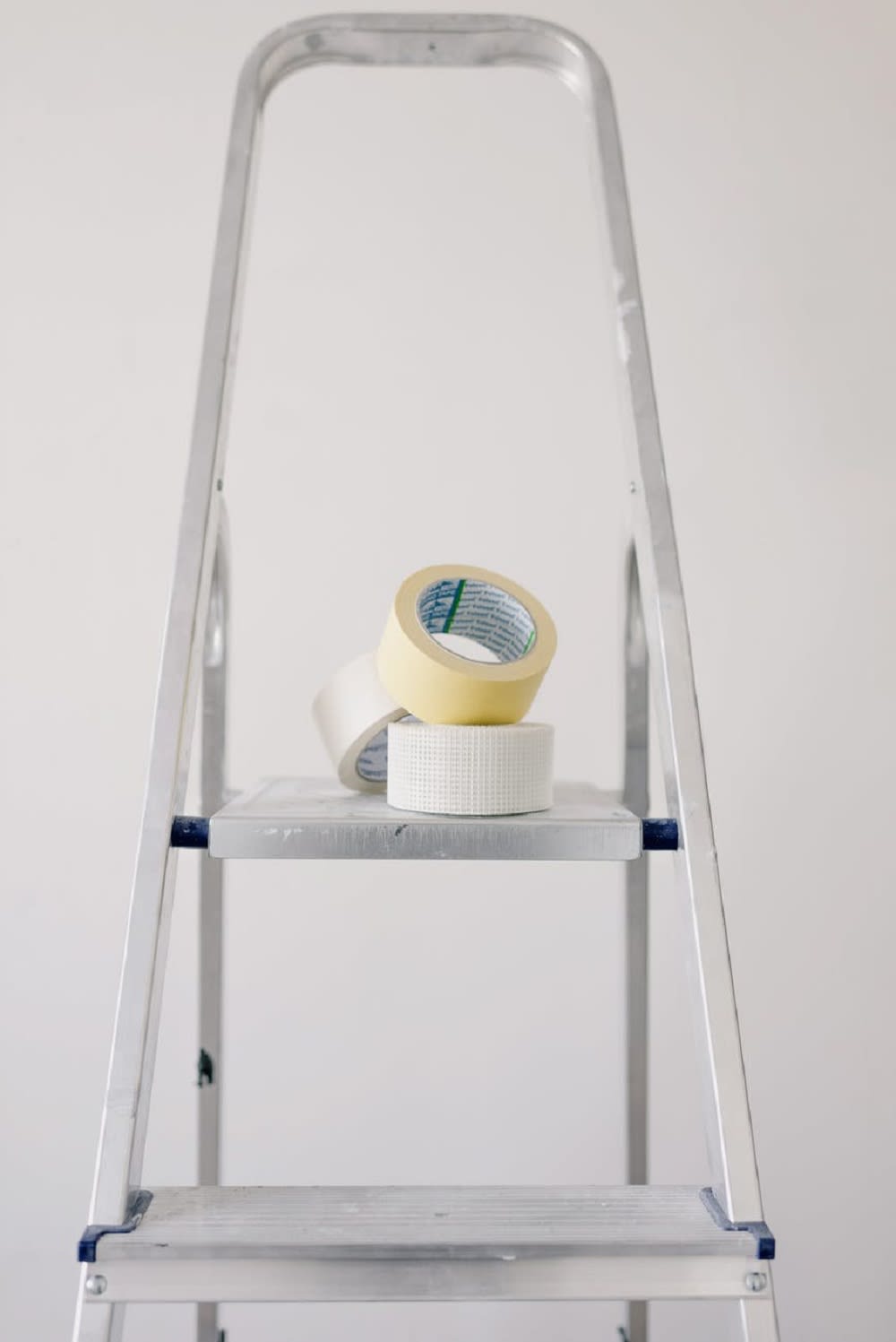 Paint
Speaking of turning your Desert Mountain house into a fresh canvas for buyers, experts suggest that you paint the interior of your home a neutral color. Think off-white, grey, or beige. Your beautiful home will attract many potential buyers — each with their own tastes in color and decor — and you don't want to turn them off with wild choices.

Painting your home's interior yourself isn't very expensive, and it has a good ROI.
Arrange the furniture
Remove any extraneous furniture in order to open up the floor plan of your living room. You want foot traffic to flow easily, so strive for a nice balance of pieces - too much furniture and the room looks crowded; too little furniture can make a space look bare and cold.

Arrange the remaining furniture around a focal point, such as a picture window with a great view of the desert and mountains. That alone can be a terrific selling point, which will spark a nice ROI.
Enhance lighting
Desert Mountain homes for sale with bright, cheery rooms are stand-outs to buyers, so consider updating your light fixtures or adding a table or floor lamp for a modest ROI boost. Adding a large mirror will make the room seem bigger and brighter.

If your drapes darken or dampen the mood, swap them out with something light and simple.
Final steps
Give your home a deep cleaning and literally make it shine! Then, add some accent pieces — such as couch pillows or a throw rug — in nice, contrasting desert tones. They'll complete your home's look and give a nice pop against your neutral-toned walls.

If you're ready to prep your Desert Mountain real estate for sale in 2021, contact The Power of 4 real estate team for expert advice and excellent customer service.