Power Around Town // Christopher's at Wrigley Mansion
While Power of 4 loves everything that Desert Mountain has to offer, we do enjoy a nice evening outside of our North Scottsdale home base. For this evening gallivant, Power of 4 went around town to celebrate something very special: Anne's retirement.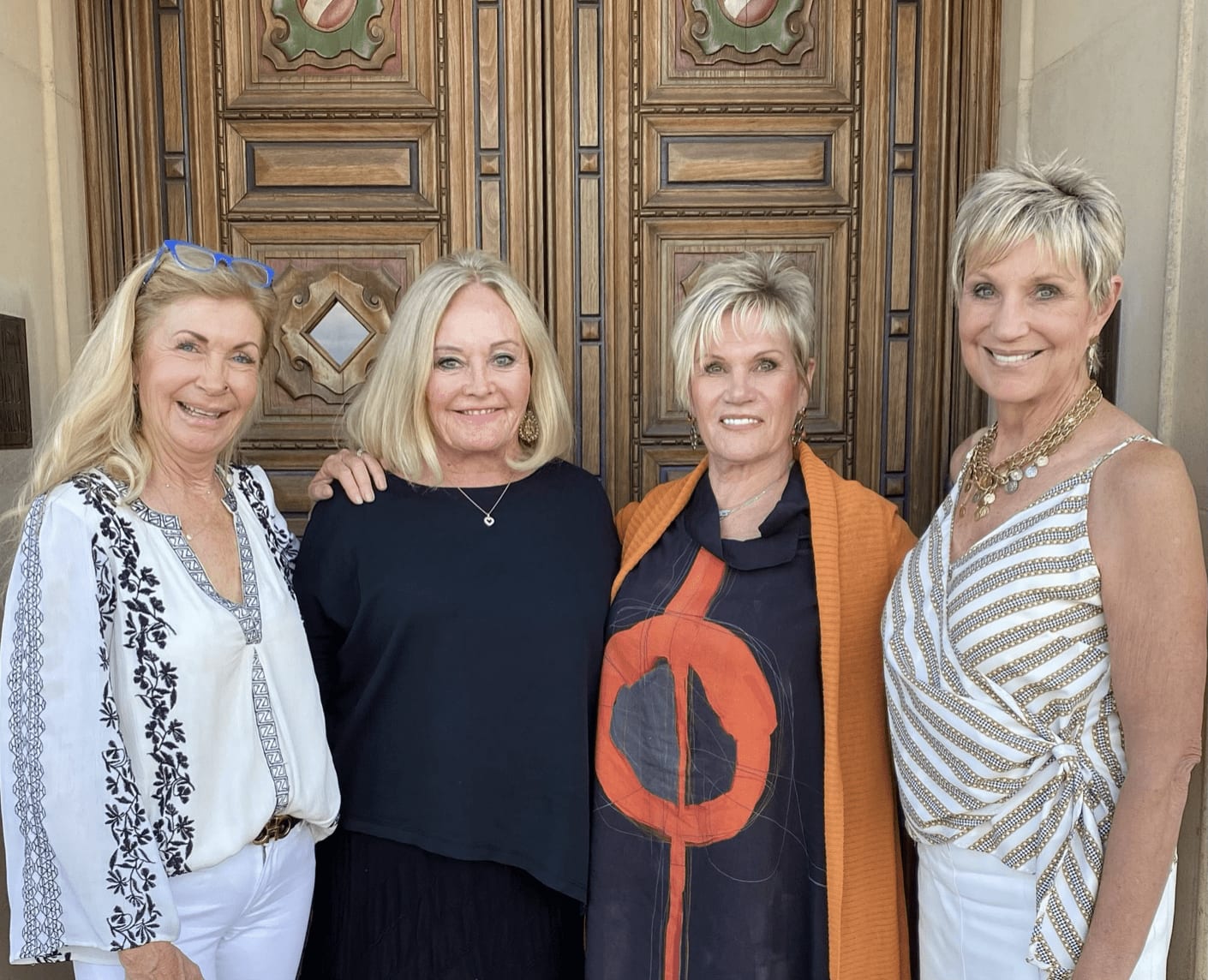 Anne Morrissey has been an integral part of Power of 4 since the team's inception and she will be deeply missed. Anne and her husband, Jim, will be traveling part time in their gorgeous RV Bus and spending much needed time with their grandchildren. So of course, with an event this special, it only made sense for us to send her off into retirement with a bang!
Christopher's at Wrigley Mansion: French-inspired bistro fare served with an upscale dining experience, modern decor and open kitchen.
This five star restaurant is an experience to behold, and we had the best food, drinks and laughter together. The menu was a pre-fixed 8 course delight to our palates. We would highly recommend this amazing restaurant to any of our friends or clients who are wanting to celebrate with a fantastic upscale dining experience.
"Gastronomy has led me around the world learning, creating, exploring, experiencing, and embracing my love of food, wine, and hospitality. As we focus on providing an extraordinary experience for our guests at Christopher's at Wrigley Mansion, we consider all options. A tasting menu is exciting; an experience filled with wonder and anticipation. But we are also aware that sometimes we want to enjoy a simpler yet distinctive meal." - Chef Christopher Gross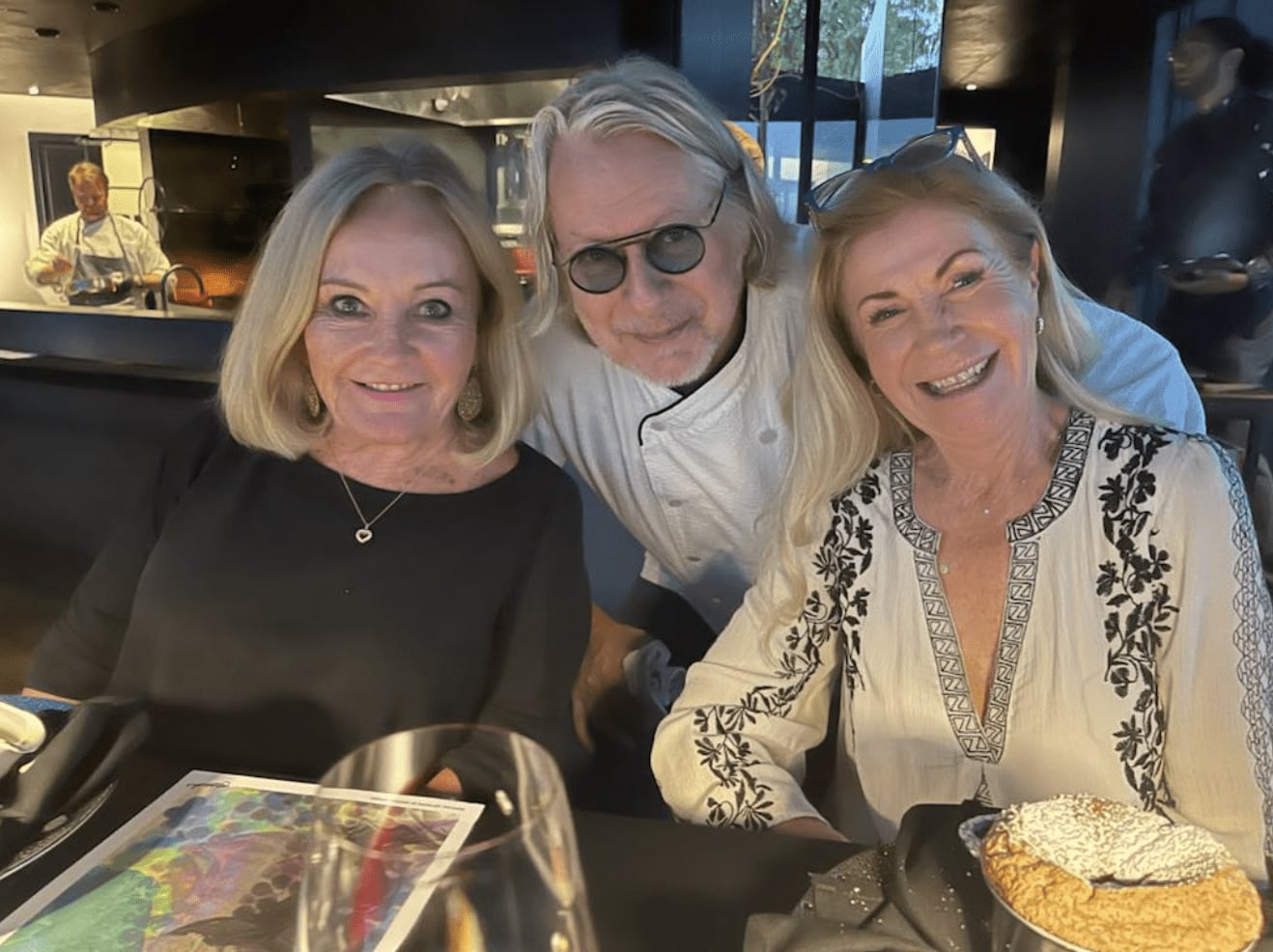 For more information on Christopher's at Wrigley Mansion, please visit their website to view menus, reservations and wine lists: https://wrigleymansion.com/christophers/

The Wrigley Mansion is an elegant, sprawling mansion that was built by William Wrigley, Jr., in 1929 with Italian flair. It sits on top of a 100-foot hill with grand views of greater South Phoenix. It is located near the Arizona Biltmore Hotel which Wrigley owned. The architect hailed from Los Angeles, Early Heitschmidt, and he built it with a combination of styles that included Spanish Colonial, at a cost of $1.2 million at the time. The property boasts 24 rooms, 12 bathrooms and 16,000 square feet. The intricate and extensive tile work was shipped to Phoenix from Wrigley's factory in Catalina and was hauled by mules to the site.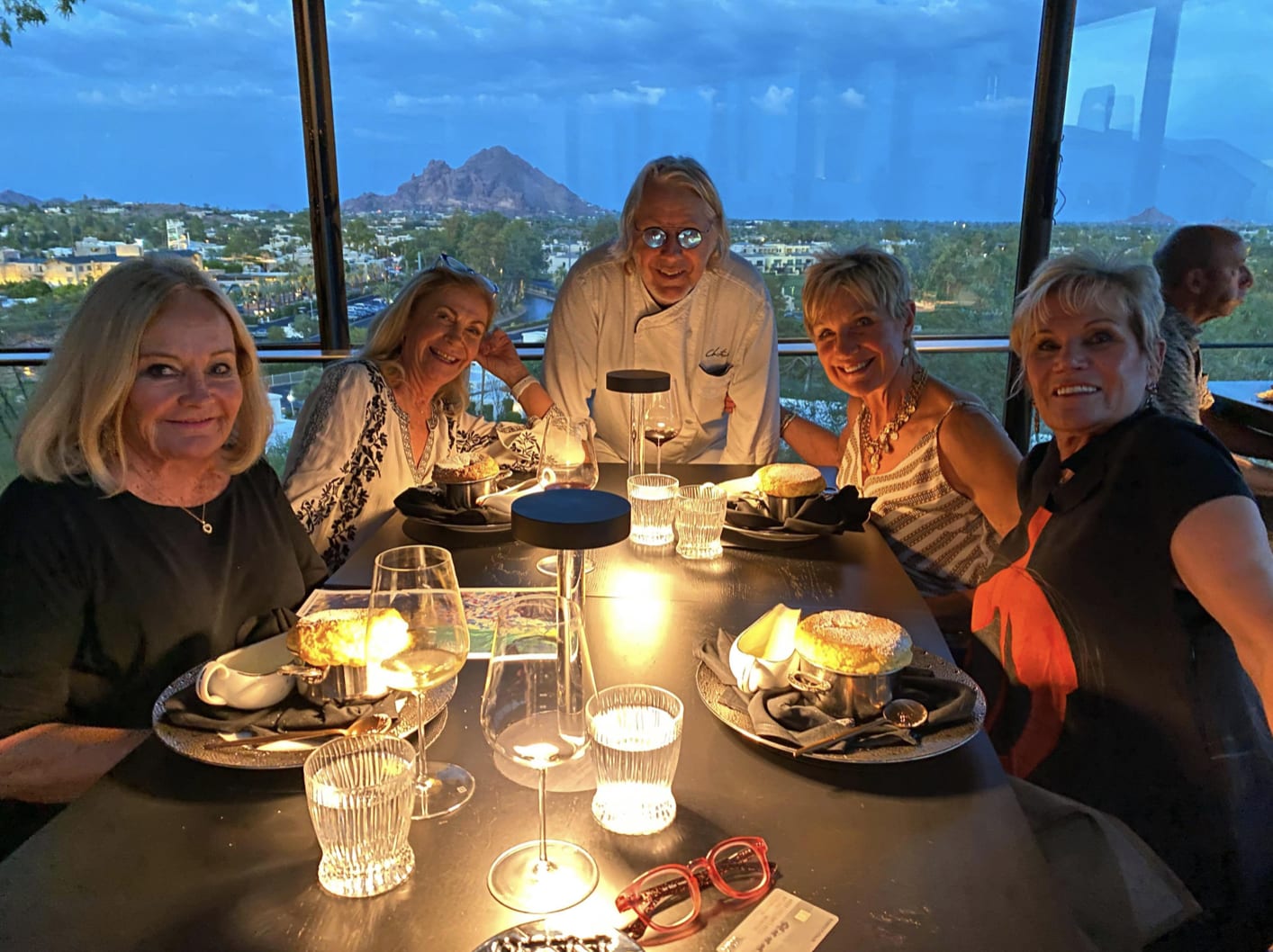 Tours are also available at the Wrigley Mansion as well as wedding, receptions and events.
Wrigley Mansion Tours
Wrigley Mansion Weddings & Events
The Wrigley Mansion also offers memberships! They have Social, Wine and Corporate memberships. For $75 a year, you can join the Wrigley Wine Membership tier which grants access to the Mansion, priority reservations and member-only invites. You also will receive the benefits of significant savings on bottles of wine from their award-winning list (over 12,000 options), discounts at Jamie's Wine Bar and special wine member events.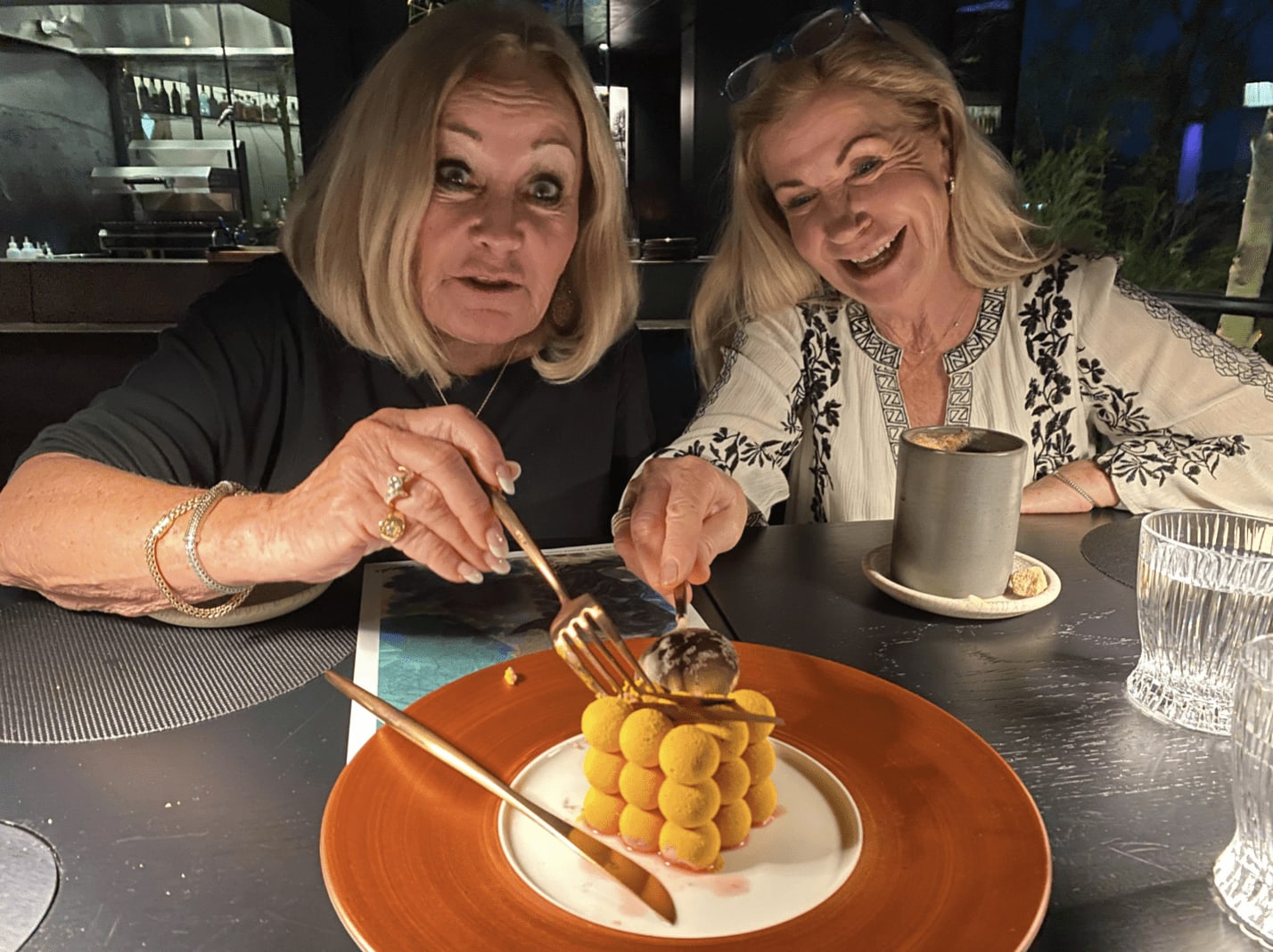 Have you experienced the beauty of Christopher's at Wrigley Mansion? Let us know what you think! If you need any recommendations for Power of 4 for restaurants or shopping experiences, we would love to give you some options. You can contact us at 602.708.7300.
Thank you to everyone who has helped Power of 4 become who we are today. We could not have done it without our clients, friends and family. If you see Anne or Jim, please remember to wish them a happy retirement!