There are few things more exciting — and perhaps a bit nerve-wracking — in the home selling process than receiving your first offers. You'll immediately want to see if there's a winning bid right out of the gate. Or maybe several bids are close enough in both money and terms that you might get a bidding war going to up the price among buyers eager to get in on the unmatched lifestyle in the expansive Desert Mountain golf community on Scottsdale's northern flank.

The best way to arrive at this ideal scenario is to properly prepare North Scottsdale single-family homes before they are listed. If you approach the sale with a list of improvements and changes to make to your home, you will almost assure yourself of initial offers that will lead toward a quick transaction for top dollar.
Hire a great agent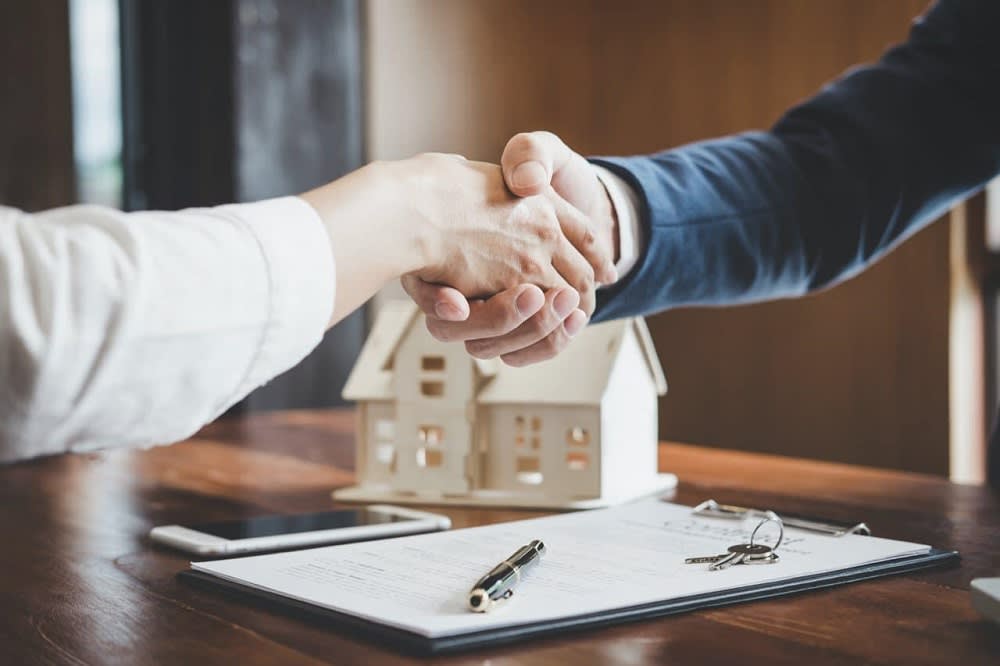 Since every home is different, especially the luxury residences in this upscale master-planned community, you should hire a skilled real estate agent with extensive experience in assisting clients to sell their Desert Mountain homes. Smart agents know the current market trends and what it will take to sell your home. They also know the kind of affluent buyers who are looking for their slice of the unique desert lifestyle and what they want in an upscale home.

One of the first things you'll do after hiring an agent is to have them tour your home and make suggestions for what changes to make. If you've lived there for several years, it will help to have a fresh set of eyes to give you an objective assessment of what needs to be done to satisfy today's buyers. Styles of home decor change over the years, and carpets, wood flooring, kitchen cabinets, appliances, and lighting fixtures become dated and worn out. There also likely will be some minor repairs that need to be made, as well as giving the home a deep cleaning. Start a list and add to it as items become apparent.
Paint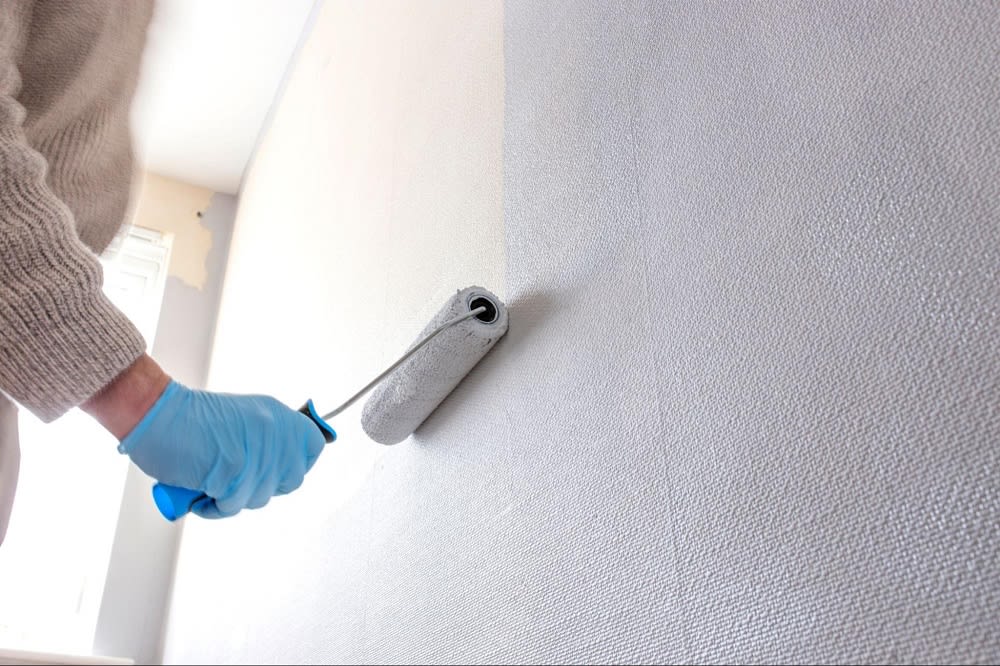 One of the most universally acclaimed changes that will improve initial offers for North Scottsdale single-family homes is to give the interior a fresh coat of paint. An interior freshly painted in warm neutral colors instantly becomes inviting and offers buyers a chance to begin imagining themselves living there. You should repaint the interior in any situation, especially if it's currently painted in a bright color that might be distracting to buyers. Remember, certainly, your favorite color isn't going to be the favorite color of many of the buyers who will soon be touring your home.

It's generally suggested that sellers paint their interiors in an off-white, gray, or beige. However, luxury Desert Mountain homes can be painted in warm earth tones that match the breathtaking desert landscape that surrounds this impressive layout that includes numerous championship golf courses. Be sure to pick colors that will appeal to a wide variety of buyers and give them the equivalent of a blank canvas to let their imaginations run wild about how they will paint and decorate the home if their offer is accepted.
Upgrade the lighting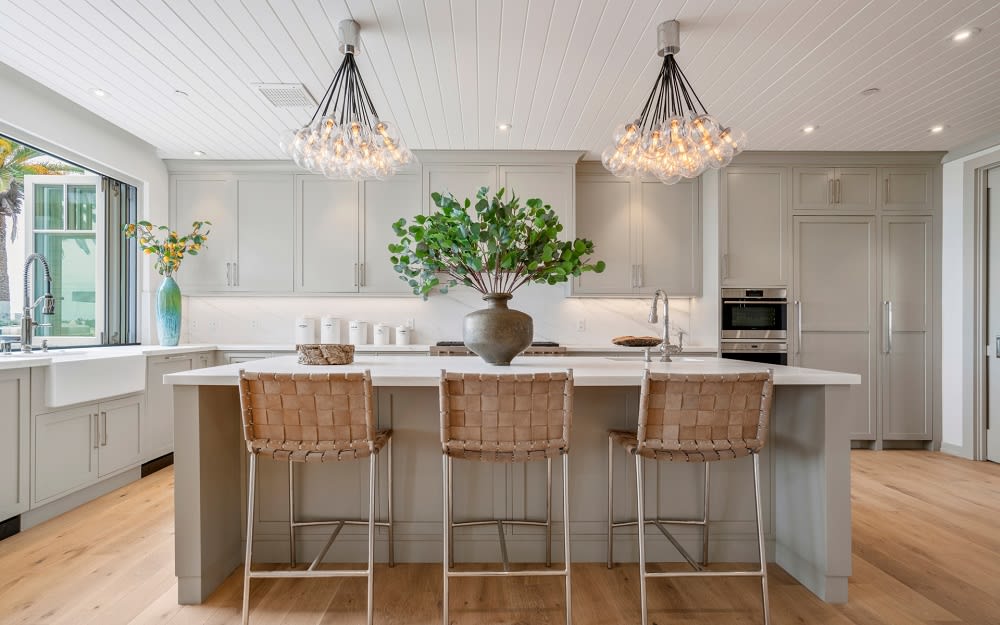 North Scottsdale single-family homes for sale are illuminated by the bright Arizona sunshine by day that streams in through large windows. At other times, it's important to have warm lighting throughout the home. Now's the time to assess the lighting in each room and decide if upgrading fixtures will improve initial offers. For instance, the kitchen should be well-lit at all times, considering how much time residents spend there. It's a great idea to update old or inefficient fixtures with new, fashionable lighting that makes the room feel warm and inviting. Do the same in the dining room and living room, where mood lighting is considered a great option, whether it's recessed lighting or chandeliers. New light fixtures are energy efficient, which will be favored by buyers who are environmentally friendly and are looking to save money on energy bills.
Pay attention to flooring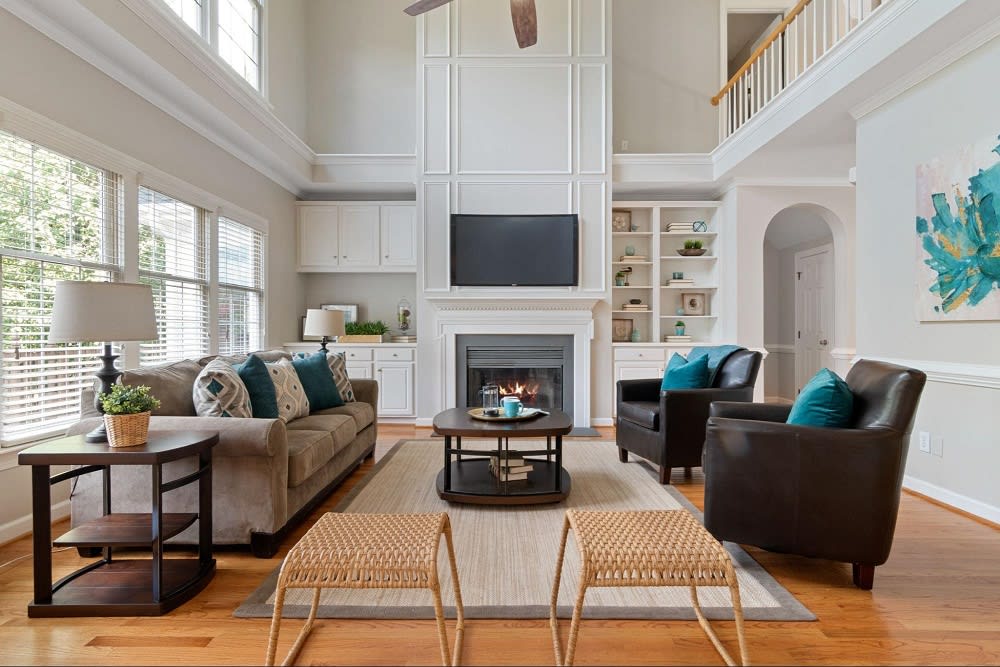 Another relatively inexpensive change is refinishing or replacing old flooring, whether it's beautiful hardwood floors whose lives can be extended or carpeting that is worn out and needs to be replaced. Fashionable flooring can go a long way toward forming first impressions. At the very least, have the carpets in every room professionally cleaned or your hardwood floors polished to renew their look. That might be all it takes to add to the overall look of your home.
Staging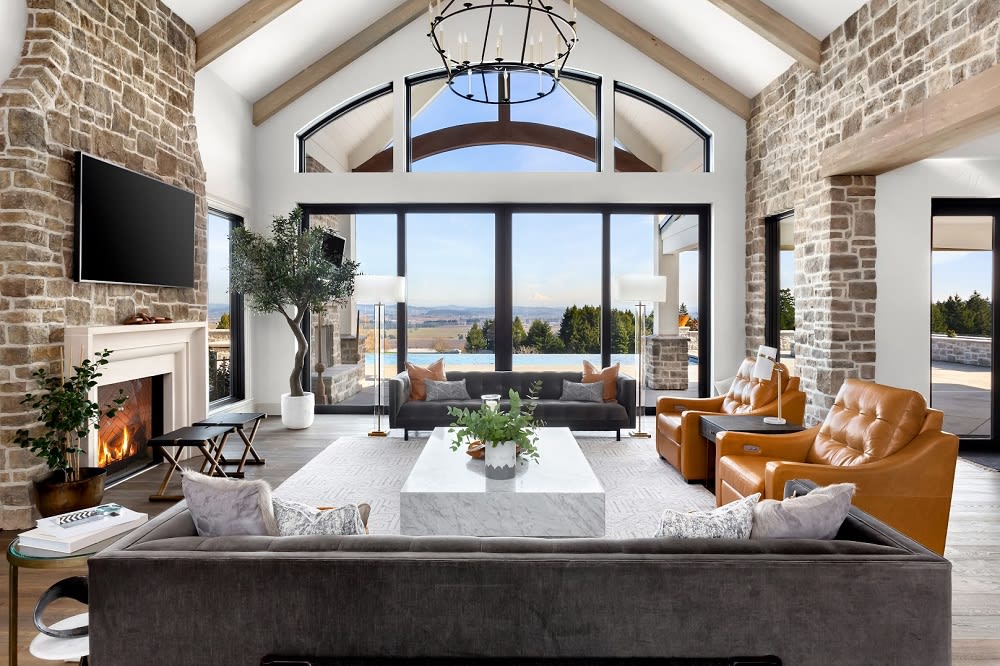 Another popular way to improve initial offers for North Scottsdale single-family homes is to stage your home. Studies have shown that
staging a home
often leads to increased buyer interest and better offers. This is particularly true when you sell a luxury home and want to highlight the wonderful features and amenities that buyers favor. Focus on major areas like the living room, where you should remove extraneous furniture and arrange the rest around a focal point, such as a picture window with a breathtaking view of the desert landscape. If you have a lavishly landscaped backyard with an outdoor kitchen, stage the patio furniture or even buy new furniture that you can take with you when you move.
Declutter every room to remove about half of your belongings. Put special emphasis on the kitchen, where you should clear the countertops and the island and straighten out all drawers, cupboards, and the pantry. Put vases of fresh flowers on the kitchen counter, in the living room, and on the dining room table. Give the home a deep cleaning from floor to ceiling.
Pick a great agent
By following this list and other changes that will become obvious as you begin the process, you'll be well on your way to improving your initial offers. When you're ready to list North Scottsdale single-family homes, partner with the local experts with
The Power of 4
, who live on-site and can provide unmatched client services.