Desert Mountain may quickly become your top contender if you're interested in Phoenix luxury real estate.


This incredible development in the desert foothills just northeast of Scottsdale is a self-contained golf community with several courses and many luxury homes packed with amenities. There's a wide range of options available to those considering
Desert Mountain
homes for sale—including quintessential courtyard homes, breathtaking estates built into hillsides, and custom homesites for people eager to design their dream home.
Desert Mountain real estate is an excellent location for a second home, as Phoenix is a beautiful vacation destination. Now may also be the time to decide if a second home at Desert Mountain might one day serve as your retirement home.


The following information will help you decide if purchasing a second home in Desert Mountain is right.
Why Desert Mountain?
While Desert Mountain has become well-known as one of Arizona's top golf communities, there's also the focus on a well-rounded, healthy lifestyle that the Grand Canyon State is known for. Desert Mountain has many health facilities, including spas, specialized training facilities, and tennis clubs. Additionally, there is a lifetime's worth of trails in the nearby foothills for hiking and mountain biking.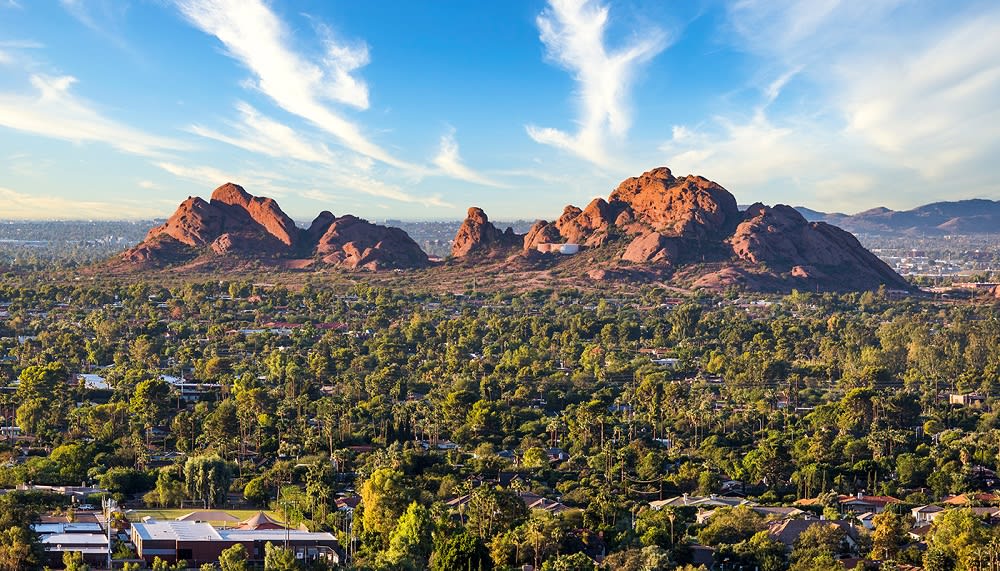 Desert Mountain emphasizes community and family living, so the neighborhood's many social activities bring residents together throughout the year, including theme nights and live music at the central clubhouse. Another outstanding feature of owning Desert Mountain real estate is the community's ten restaurants and cafés located within the development itself. These offer a range of incredible cuisine, including distinctive Southwestern fare and Tuscan Italian specialties. There's also steak, seafood, and fine dining.
In Arizona, Desert Mountain's location simply cannot be rivaled. It offers privacy and seclusion on the edge of Phoenix's urban sprawl and is close enough for residents to enjoy all that
Scottsdale
and the metro area provide. Getting around Phoenix is easy with the 101 freeway, especially if you want to see a college or pro game in Tempe, downtown Phoenix, or Glendale.
Work with a Desert Mountain real estate specialist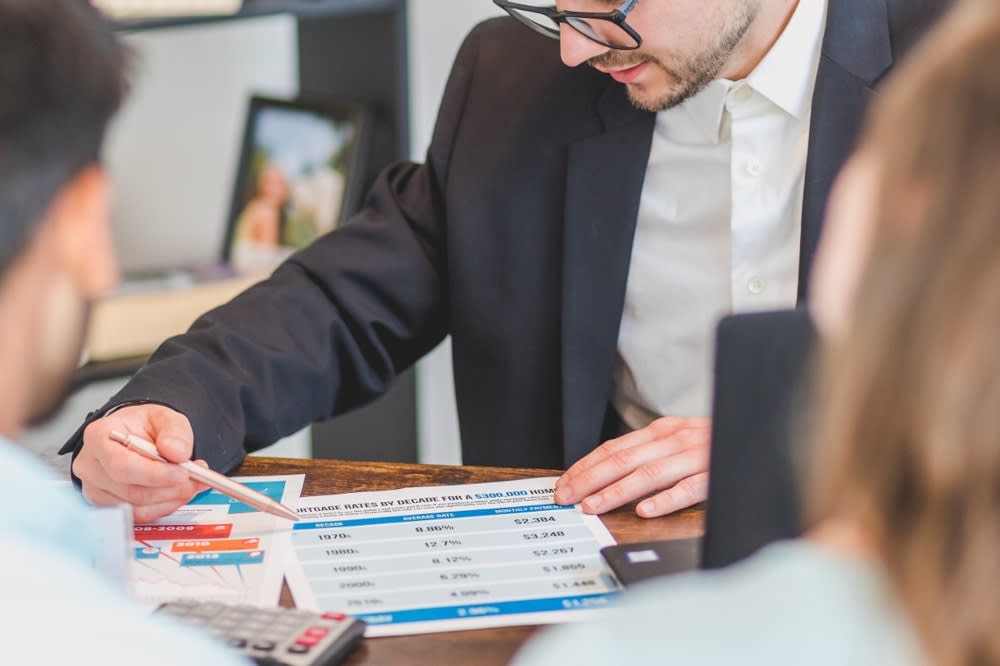 If you're interested in Desert Mountain homes for sale for a second home, the first step is to interview and hire a local, licensed Desert Mountain real estate agent with current knowledge and success in the Phoenix market. This is particularly important if you're from out of the area and will begin your search remotely. But even if you're a local, look for a talented agent with an impressive track record of success who will expertly guide you through the process.
Why a second home?
When pondering whether buying a second home is right for you, you should consider many factors. Many lifestyle decisions and financial aspects come into play. You'll also need to decide what to do with the house when not using it — many homeowners opt to rent their second homes out via Airbnb or Vrbo when not using them.
Financial considerations
Unless you can pay cash for a second home, you'll need a
mortgage
. You also need to make sure you have enough disposable income or savings to cover other second home costs, such as an insurance policy, property taxes, and maintenance. Ensure you have cash in reserve if any emergency repairs need to be made. If you've paid off your first mortgage, you could be in a prime position to purchase Desert Mountain real estate as a second home. Other costs that could come into play include homeowners' association dues and golf memberships.
You should check with your accountant or tax attorney to determine if you will qualify for the same tax breaks you currently do on your primary residence. You should be able to deduct mortgage interest, certain closing costs, and property taxes associated with a second home. Know going into the process exactly what you're entitled to and how it will help your overall finances.
Lifestyle considerations
Before you decide, consider how often you will use your Desert Mountain home. If you're only going to use it for two weeks out of the year, it may be easier and more economical to rent a home rather than buy a second home. But if you plan to use your second home for an entire summer or other extended periods, plus holidays and some long weekends, then it makes sense to purchase Desert Mountain real estate.
Besides vacations and holidays, you might want to use the home for weekend golf getaways. If golfing is your primary reason for purchasing a second home, find out about membership requirements and costs. Desert Mountain Club is private, and membership is by invitation—a waiting list might apply. To keep up to date on the process and membership availability, you can always add your name to the interest list.
Rental income
If you're interested in Desert Mountain homes for sale for a second home, you can always opt to
rent it out
and use the extra income to help defray the costs of your second mortgage, homeowners' insurance, and property taxes. Before wading too far into the home buying process, check with the homeowners' association to ensure short-term rentals are allowed. You should also see which local laws regulate rentals and bring this information into your discussion with an accountant.
If you plan to rent out your new home and aren't prepared to act as a landlord, you'll need to hire a property management firm. A management firm would handle all aspects of the rental process, including advertising, vetting renters, and collecting payments. This firm would also perform routine maintenance and deal with any emergencies.
Ready to view Desert Mountain homes for sale?
If you're ready to begin your search for Desert Mountain homes sales, let the talented agents at
The Power of 4
put their unmatched local knowledge to work for you.